WALL ART PHOTO MONTAGE, PHOTO MOSAIC and PHOTO COLLAGE
**we design and we print** or **we design and you print**

What Is Wall Art Designs?
Wall Art Designs are a custom made, beautifully created photos in any theme of your choice.
Themes such as your Wedding Day, Your Children, Your Family, Your Holidays, any special person or occassion you like.
It is like digial scrapbooking but much larger and more beautiful. An everlasting keepsake that will be admired by all your famliy and friends for many years and will be a talking peice at all your parties.
Printing:
All printing is done using professional printing on beautiful matte finish archive paper so they will last a lifetime.
The print only is posted to save on postage costs and you will need to organise your own framing to match in with you house decor.
We Design & We Print Prices:
**FREE SHIPPING**
Wall Art Photo Montage (for up to 10 photos) - Price includes design work and printing
8x12" - $95.00
10x24" - $150.00
16x20" - $180.00
Reprints:
8x12" - $30.00
10x24" - $65.00
16x20" - $65.00
Addtional Photos - $5.00 each
If you want a different size, please contact for a quote. Any size is available at your request (subject to supplied image quality).
We Design & You Print Prices:
Wall Art Photo Montage (for up to 10 photos) - Price includes design work only
Graphic Design Fee- $95.00
Addtional Photos - $5.00 each
Purchase High Resolution File - $50.00 (you can then print as many as you like)

Designs:
You choose your photo(s) and any wording you would like included and our graphic designer will put it together for you.
All designs can be changed in any way to suit your theme, color, ect. So please do not hesitate to let us know any requests you may have
Free Bonuses:
FREE Touch-ups of all photos are done where required, such as blemish removal, color correcting, date removal and cropping free of charge.
FREE Scanning of original photos if required. (min 10 photos)
Gift Ideas:
Christmas, Easter, Birthday, Mother/Fathers Day, New Baby, Wedding, Anniversaries, Buck/Hens Night, Christenings/Baptisms/Naming Days, Sporting Events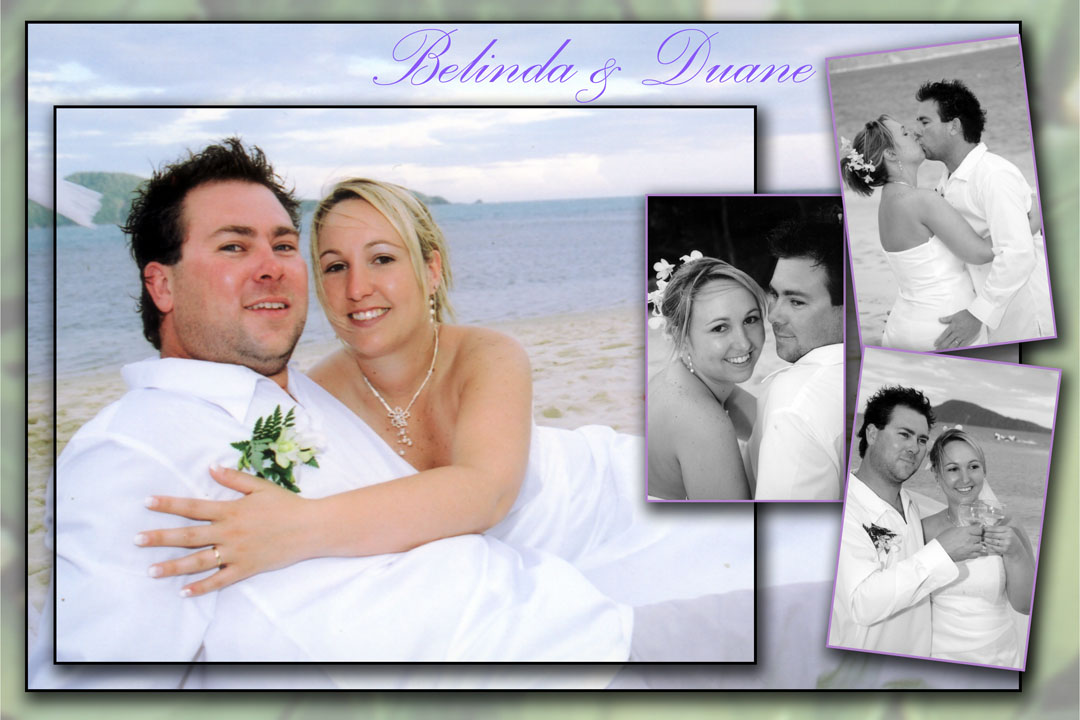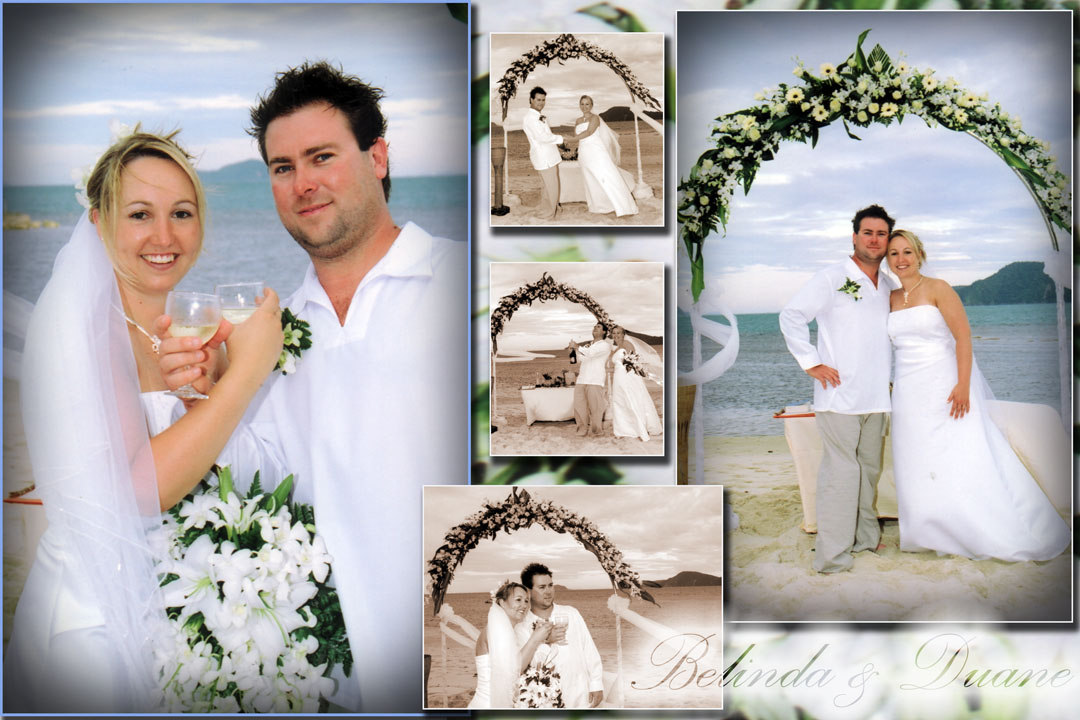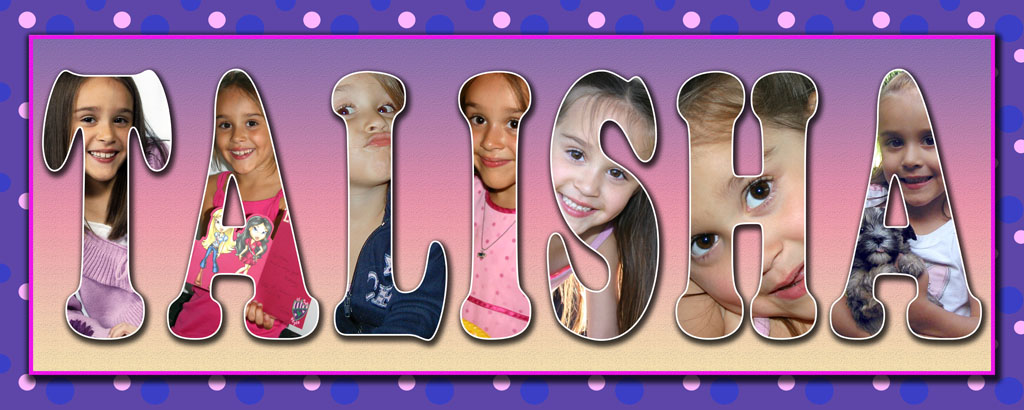 We Design & We Print Prices

Qty of Photo's
Per Design


Description

Unit Price

Add to Cart

1-10 Photos

Wall Art
Size: 8x12"
Graphic Design & Printing

 

$95.00

1-10 Photos

Wall Art
Size: 10x24"
Graphic Design & Printing

 

$150.00

1-10 Photos

Wall Art
Size: 16x20"
Graphic Design & Printing

 

$180.00

11+ Photos

Additional Photos

 

$5.00

Wall Art - Reprints
Size: 8x12"

 

$20.00

Wall Art - Reprints
Size: 10x24"

 

$65.00

Wall Art - Reprints
Size: 16x20"

 

$65.00

We Design & You Print Prices:
Qty of Photo's
per Design


Description

Unit Price

Add to Cart

1-10 Photos

Wall Art
Graphic Design Only

 

$95.00

11+ Photos

Additional Photos

 

$5.00

Purchase High Resolution File
(link emailed to you to download)

 

$50.00
Contact Information
Email Address




Phone:

Land: 03 5282 6030
Mobile: 0419 215 886



Postal Address

PO Box 132, North Geelong
VICTORIA, AUSTRALIA 3215



Business Hours

Monday to Friday 10am to 4pm
(excluding public holidays)